(Shambhala Publications, to be released February 2020)
In 2013, I published Hammarskjöld: A Life, the first major biography since Sir Brian Urquhart's classic, permanently important work of 1972. At 760 pages—much like Sir Brian's in length—the book seemed to me all that was needed to reintroduce the life and thought of this utterly outstanding statesman and man of religion to new generations. But American and world politics took a new turn in recent years, and I wondered. Would it make sense to distill and offer in a compact handbook just the essence of Hammarskjöld's political thought and practice? In 140 pages or so, with only the most necessary biographical background, could the radiant and pragmatic thought of this man touch people—touch elected political leaders in many countries, touch concerned citizens? His thought and example are urgently needed today. This is how to lead a world that works, a world that isn't recklessly or ignorantly sliding toward disaster. This is the sound of true leadership: deeply informed, psychologically astute, principled without self-adulation, clear and quiet, inspiring. We can build for ourselves, and now, on the basis of Dag Hammarskjöld's thought and example.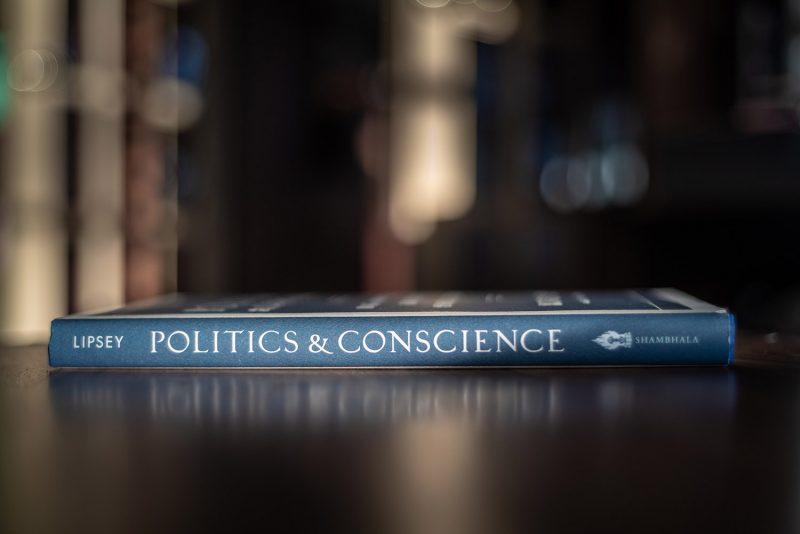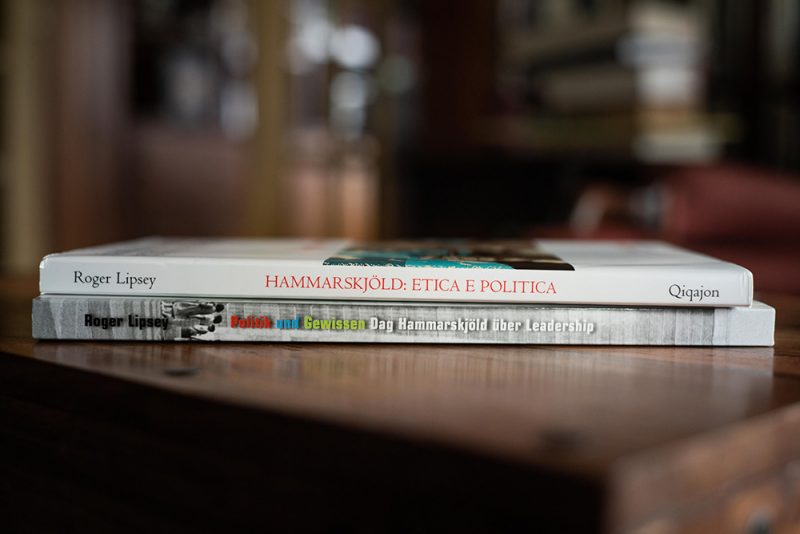 PDF: the opening pages of Politics and Conscience courtesy of Shambhala Publications.